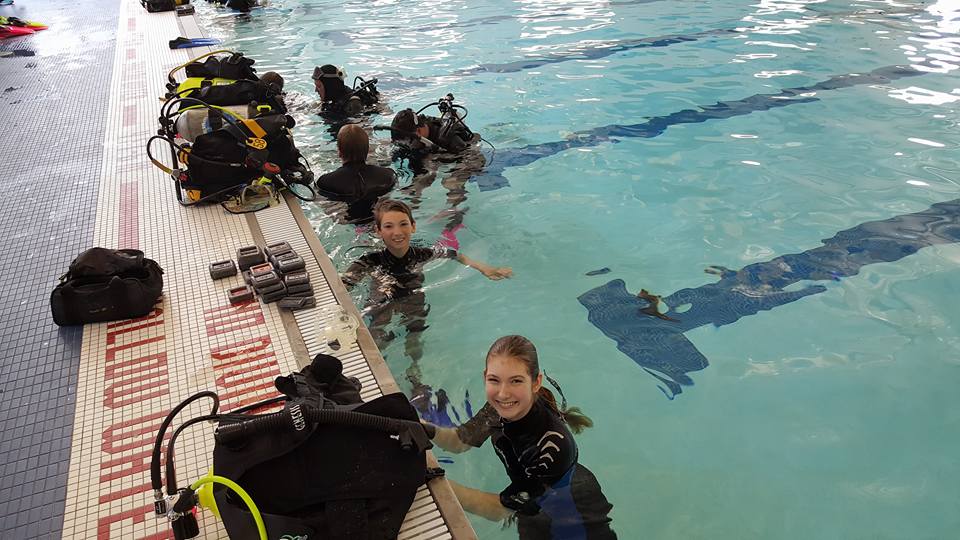 Discover Scuba Diving – So you've always wanted to try diving–but you're a little nervous and not quite sure if you'll like it. Come try a session in the pool with us first–experience the excitement of the underwater world for yourself. We are confident you'll love it!   Parents, this is a great …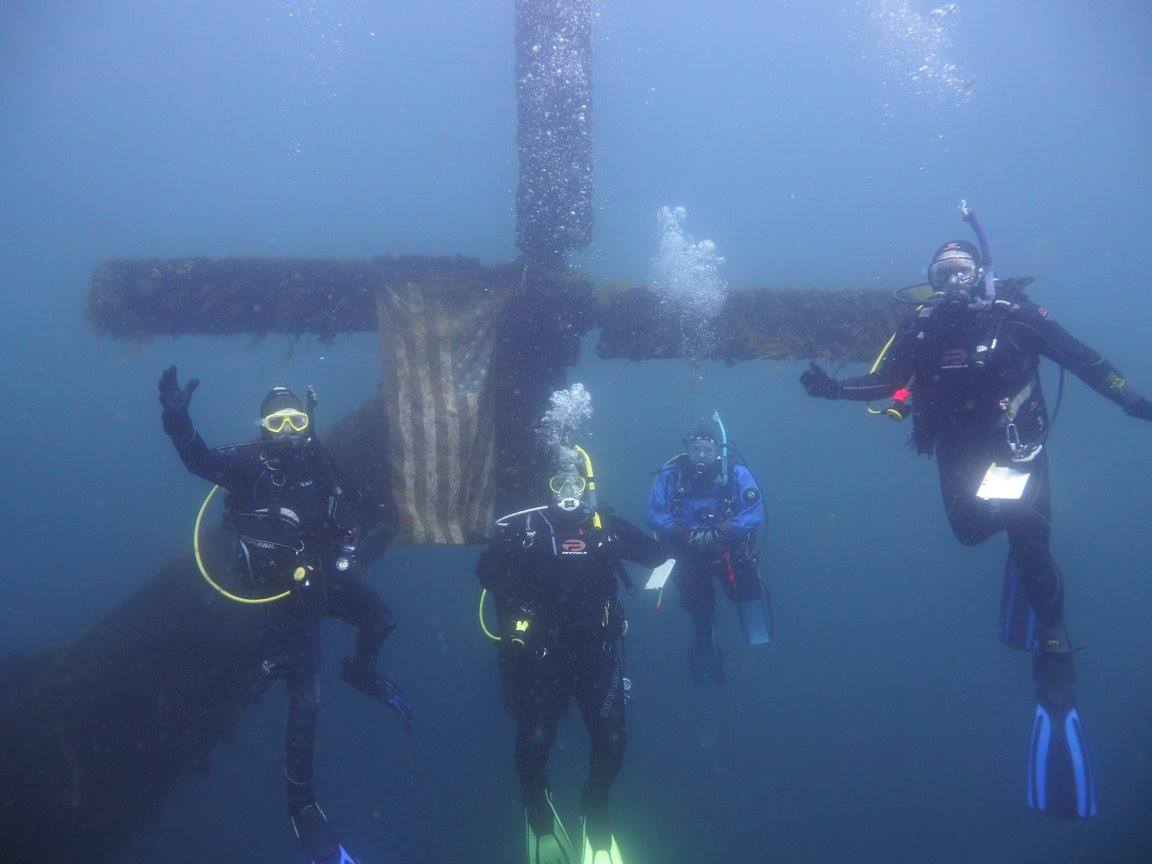 Advanced Open Water
Advanced Open Water – Advanced Open Water provides the opportunity to expand your skills, increase your depth limit (to 100ft), and explore several different types of specialty diving. It will not make you an "expert" diver, but you will increase your confidence substantially and learn what types of diving that you want to do more of. To complete the certification requires 5 dives and 5 Knowledge Reviews (can be done in-person or online). Required dives are Navigation and Deep, then you get to pick the remaining three (typical choices include night, peak performance, search and recover, photography, or wreck). Advanced Open Water requires 2 dive days and can easily be completed on a quarry weekend or on any trip. Cost $299.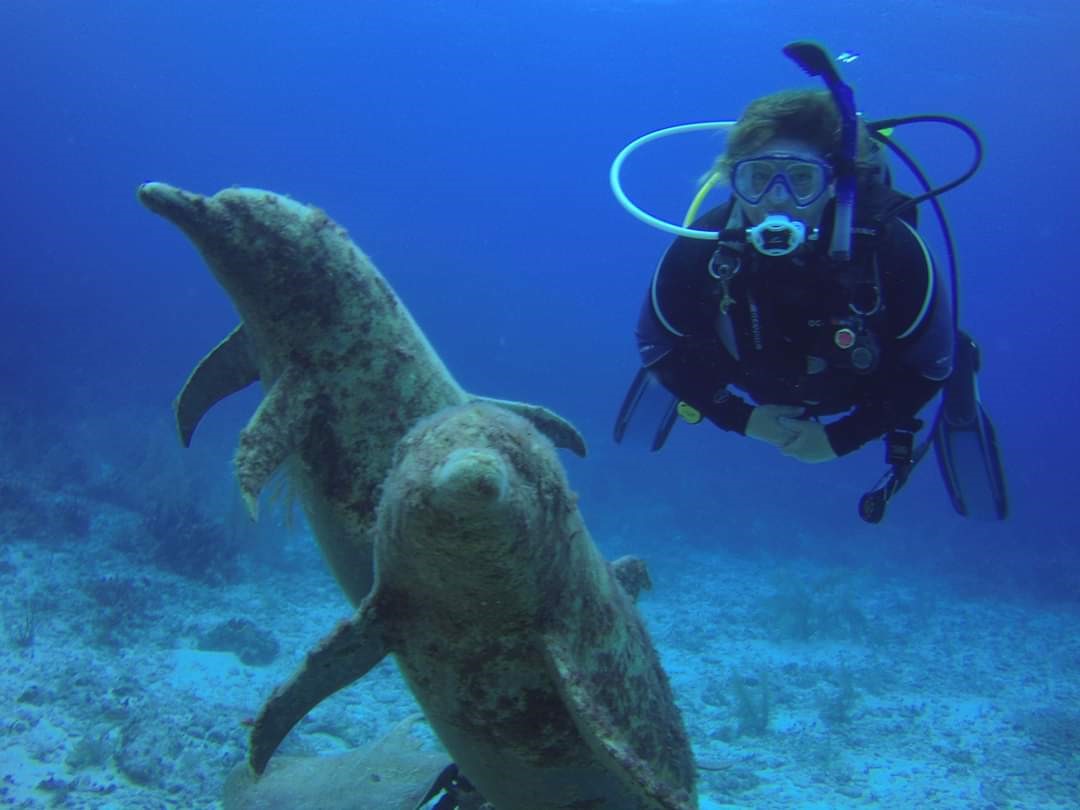 Buoyancy Control
Buoyancy Control – Peak Performance Buoyancy will help you gain better control of your body in the water, improve your trim and explore which kicking style works best for you. To complete the certification you will need to complete 2 dives and a knowledge review. We recommend a pool session when possible as well. You will analyze video of yourself diving, perfect your weighting, practice ascents and descents, breath control and more. Cost $199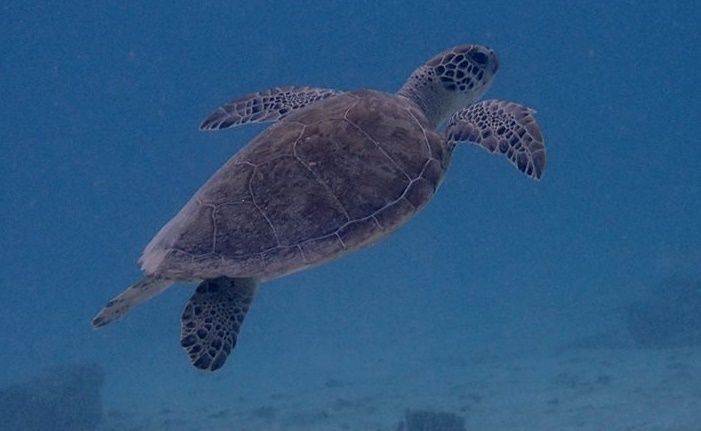 Ready to dive in? Get your Open Water Diver certification which is accepted by dive resorts worldwide. Our experienced instructors are patient, thorough, and love diving. You will have fun, as you learn the knowledge and skills and gain experience you need to dive safely in open water. Find Out More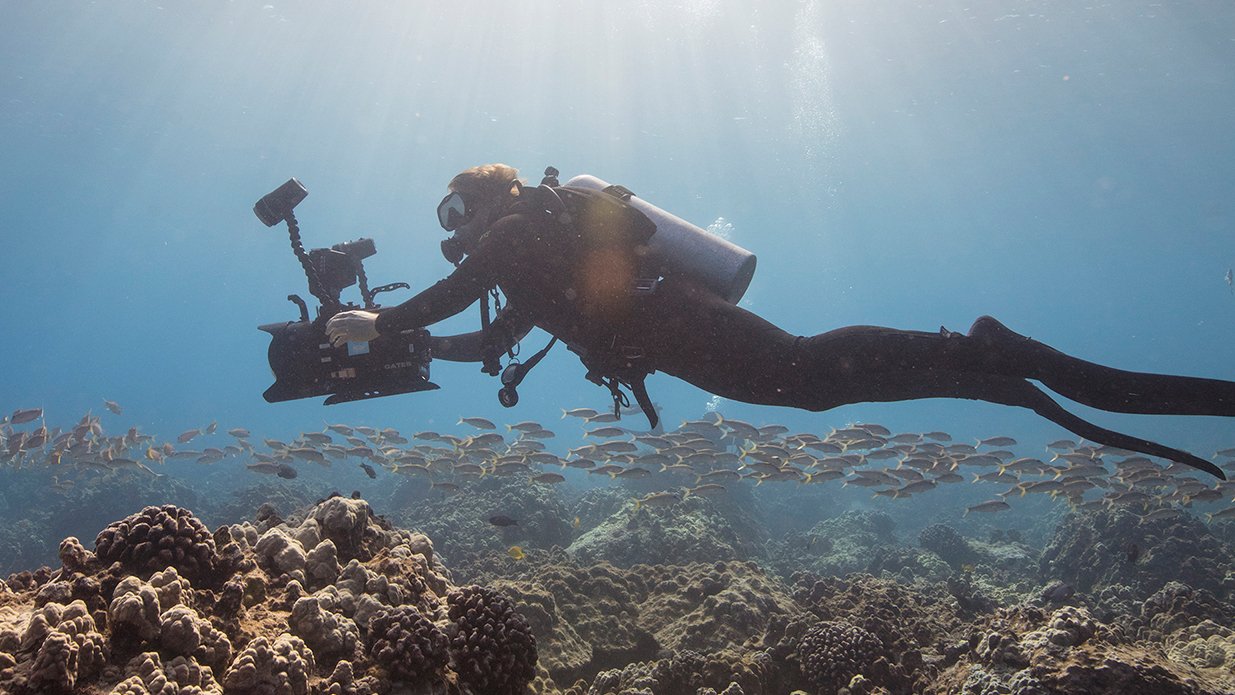 Underwater Photography Specialty
During the Digital Underwater Photographer course, you'll learn how to take underwater photos you'll be proud to share with others.
Avoid beginner mistakes and shorten the learning curve with tips from the pros. Learn how to use underwater photography lights (strobes), avoid backscatter and enhance color.